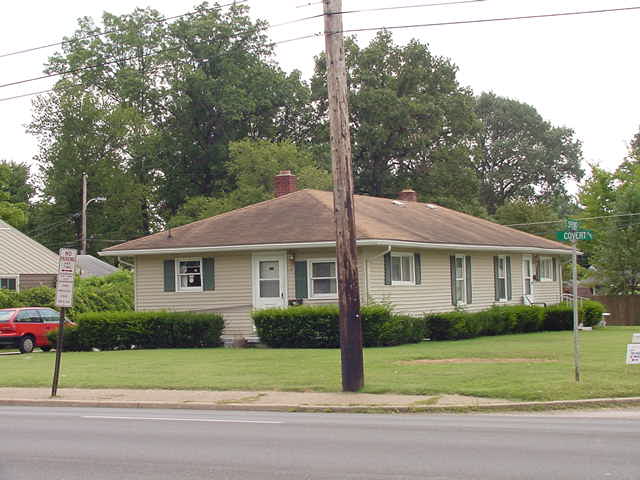 $13000
2013

Purchase Date

$13000

Equity Required

29%

Cash on Cash%
The company purchased this property in 2009 at a steep discount well below market value. This duplex property is a class B asset The property was owned by an elderly lady who only used the property for her mother to live in, when her mother passed she decided to sell.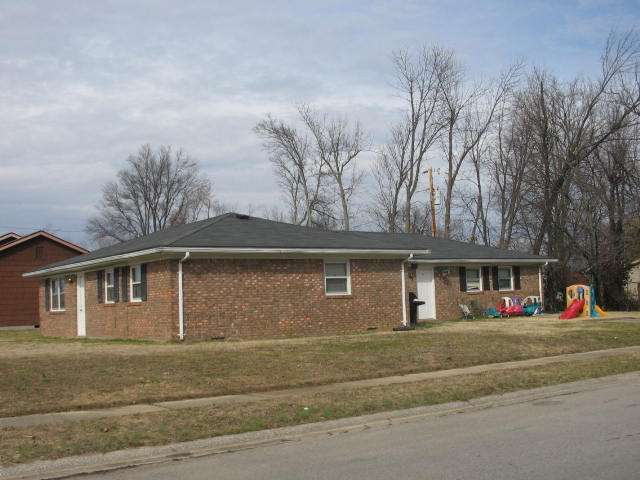 $42000
2007

Purchase Date

$42000

Equity Required

25% (2008-2012)

Cash on Cash%
The company; as one of its first projects purchased this block of properties in 2007 at a discount well below replacement cost and market value based on similar well managed properties. These duplex properties are a class B assets built in 1979 by a local builder who passed away in early 2000.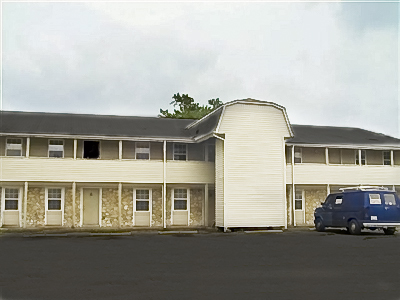 $75000
2012

Purchase Date

75000

Equity Required

13%

Cash on Cash%
Cash Flow was distributed to our investment partner every quarter during the hold period. He received from the cash flow a carve out equal to 8% return on his investment while we kept 5%. The property was then refinanced in 2016 to return our partner's principal. As of right now we currently still own the property for the cash flow.