ASP Commercial Group, LLC is a Kentucky Limited Liability Company based in Henderson, KY with the purpose of generating long term passive income and equity appreciation for its owners and investors through the purchase and management of real estate assets primarily multifamily housing.
Though recently formed ASP Commercial Group's founder Clint Williams has more than 6 years experience in the ownership and management of investment real estate. The company's primary objective is to purchase apartment complexes in "B" and "C" markets throughout the Midwest then use effective hands on management to increase cash flow and add value.
ASP Commercial Group is successful in part because of its disciplined focus to property specialization. By concentrating on apartment investments in the Midwest, ASP has gained strong local market knowledge. Focusing mostly on underperforming or value-add communities, ASP Commercial Group possesses a specialized knowledge in analyzing commercial properties to determine the strategy necessary for each investment. To view some of our acquisitions and criteria for investment click here.
Asset Management
We are a company believes there is more to just the acquisition of the asset, to be successful long term it really takes a team effort to fine tune the performance of that property. With all the moving parts involved in the successful ownership of investment real estate, ASP utilizes the role of a professional Asset Manager. The Asset Manager, unlike the Property or Leasing Manager, takes a broader point of view in pulling together the team of professionals needed to achieve the investment goals to further meet our expectations. We believe Asset Management is a vital part to the process of owning commercial real estate.
The Team
The key to the success of ASP is the acquisition and disposition expertise of Clint Williams and his ability to put together a strong team of experts for each investment purchase. Clint has been actively involved in the real estate business since 2005.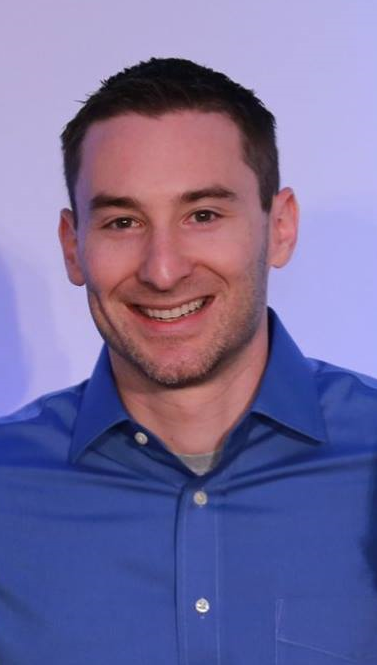 Mr. Williams who serves as ASP's Acquisitions Manager studies and understands capital and how to structure the use of capital to earn better than average returns for ASP and its partners. He is an expert in evaluating financial information to determine property value for large multi-family complexes; this helps in making smart decisions when it comes to evaluating properties and makes the loan process easier for financial institutions as well as private investors. He understands real estate law and determining the right entity for the structure of each individual property. Mr. Williams serves as ASP's Acquisitions Manager, has acquired his knowledge through extensive study of real estate investments, with training and certificates that include:
Contract structures in pre to post sale process (2006)
Foreclosure & short sale acquisitions (2007)
Creative finance (2007)
Private lending in commercial real estate certificate (2012
Multifamily analysis & acquisition training (2009) (2012)
Real Estate Syndication training certificate (2012)
Matt O'nan will be joining ASP Commercial Group and will serve as ASP's   Operations Manager, he has more than 7 years experience in the maintenance field of real estate with extensive experience in property management. Mr. O'nan worked for Adams Street Development for 3 years which is a property management company located in Henderson KY. During this time he gained valuable knowledge ranging from structural problems, installations, reconstruction, additions to roof replacements. Mr. O'nan understands what to look for and is able to evaluate problems within properties and render solutions quickly.
He understands how to keep costs low but still provide the best quality renovations for each project. These attributes will prove to be very valuable in managing our property managers for each separate property. ASP believes having in house operations management will prove to be a cost effective asset for our company. Mr. O'nan will take care of day to day problems and management issues with all the property management companies we use for our assets as well as oversee hiring for any subcontracting that might be necessary. With the understanding of how a property should operate and be effectively managed for tenant satisfaction and safety our operation will stand ahead the competition.
Ready to learn more about our investment opportunities & get qualified?
"Our objective is to take advantage of group buying power through syndications for each property."
"We don't get paid to speculate. We buy predictable income streams."