Hughes Apartments
Kentucky
2012

Purchase Date

16

# of Units

13%

Cash on Cash%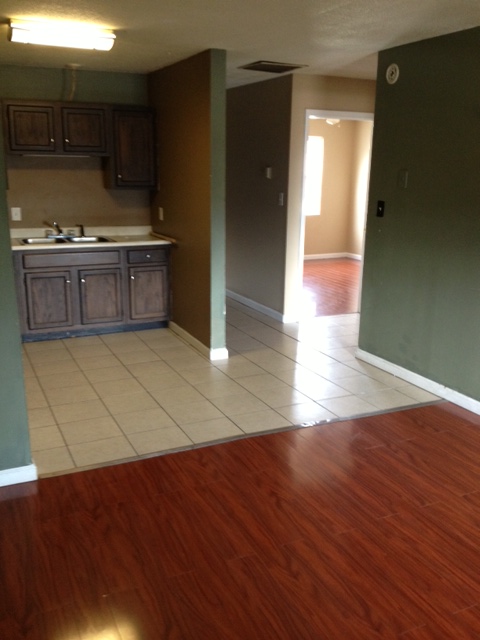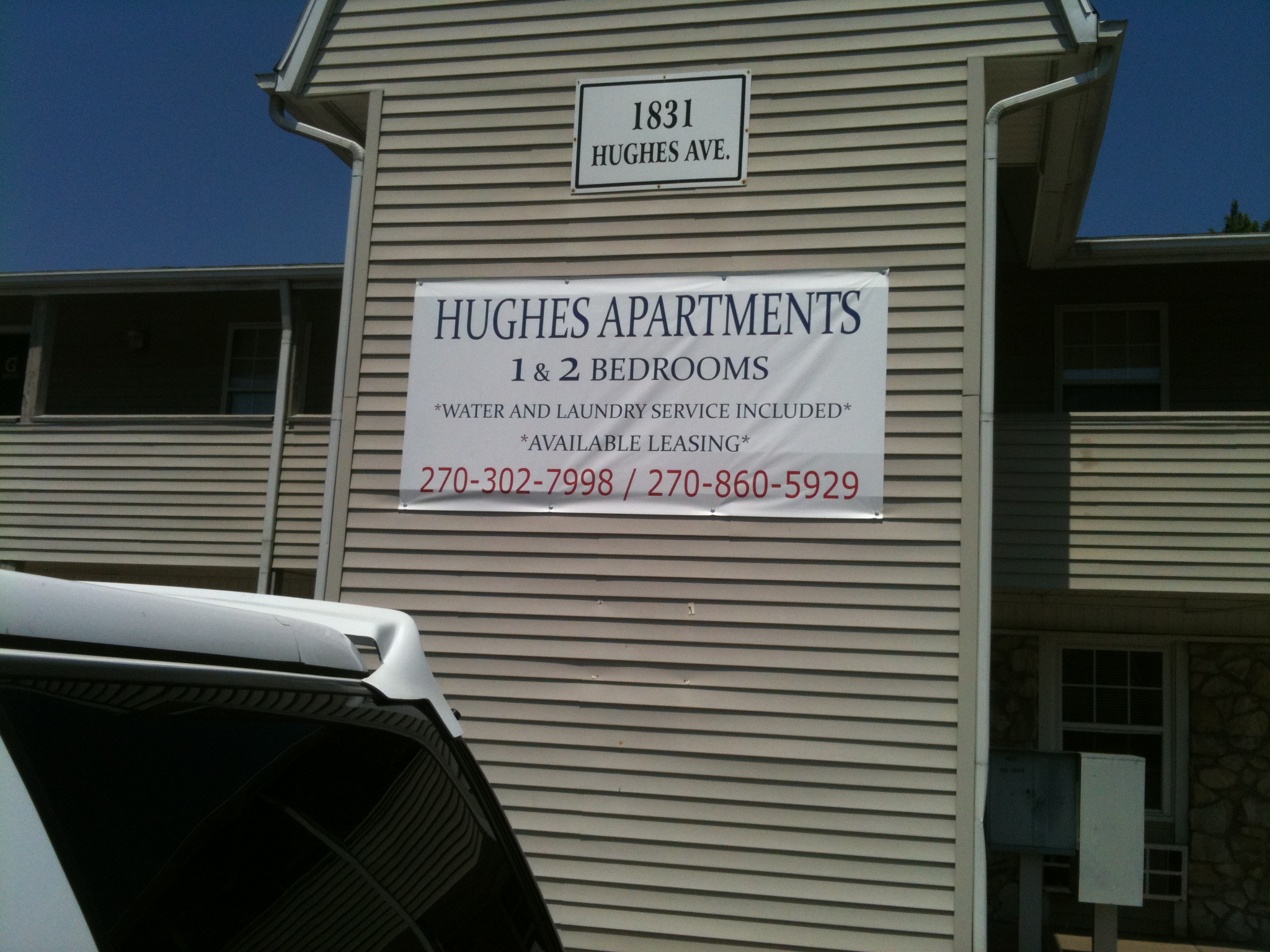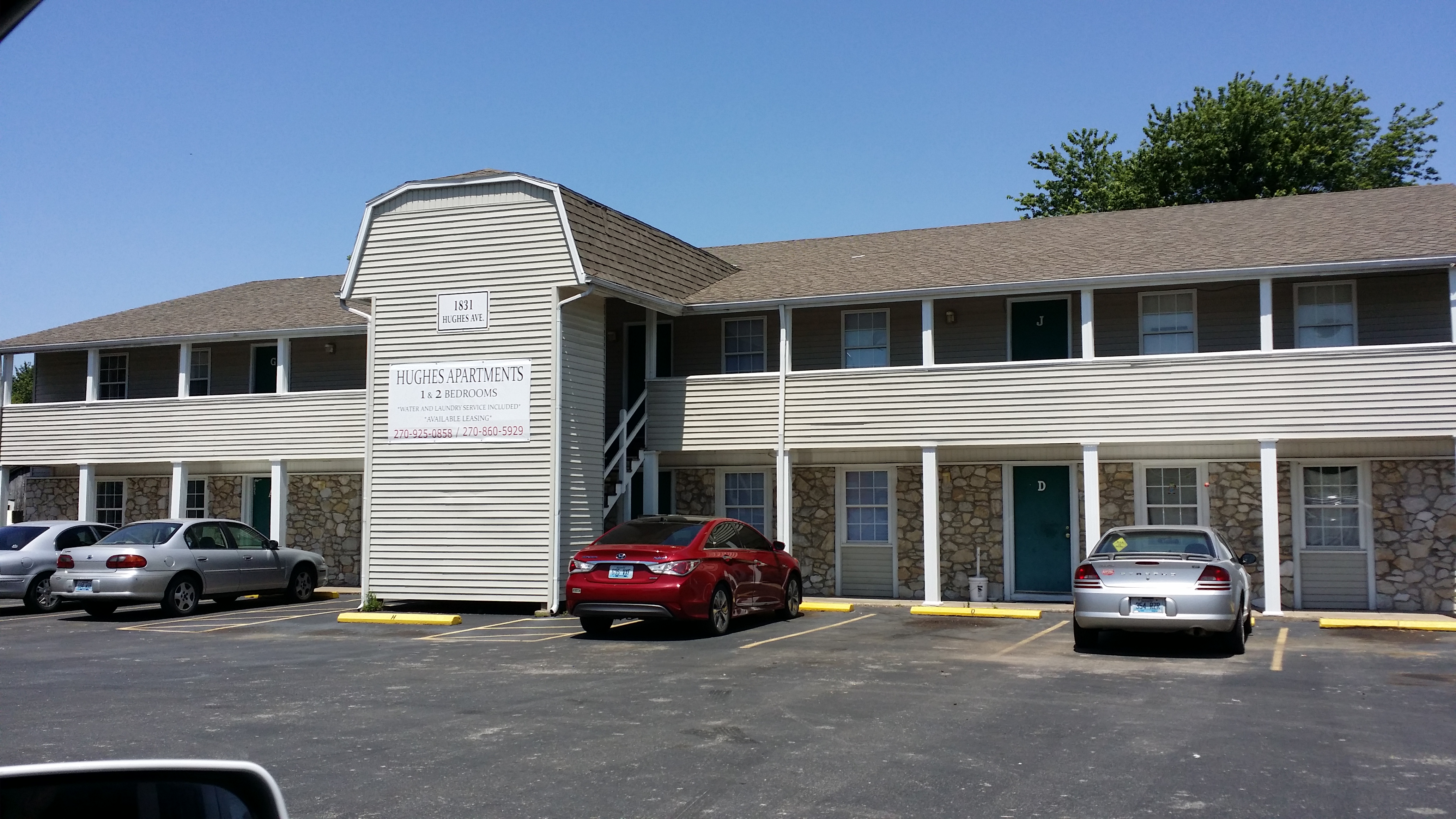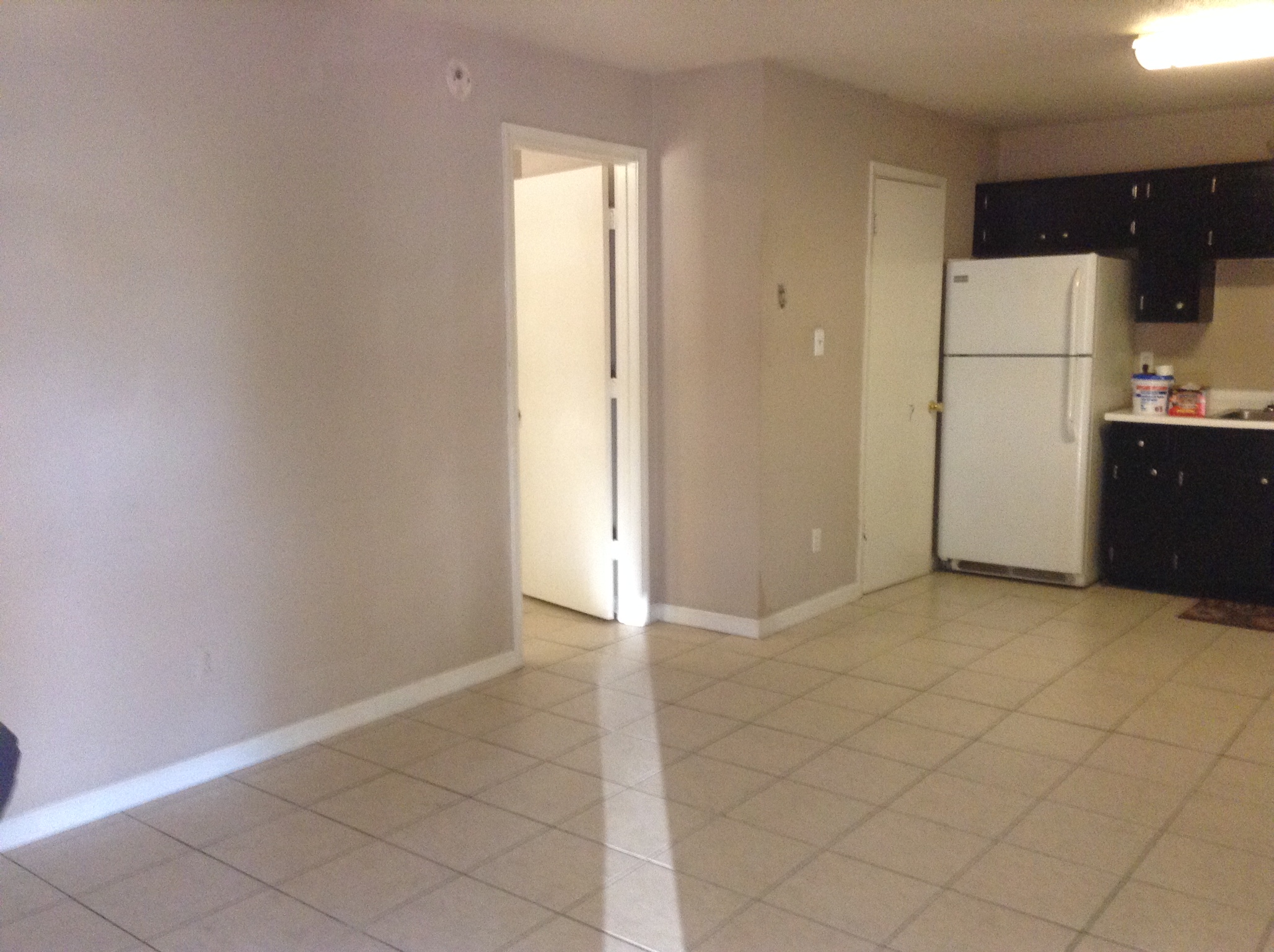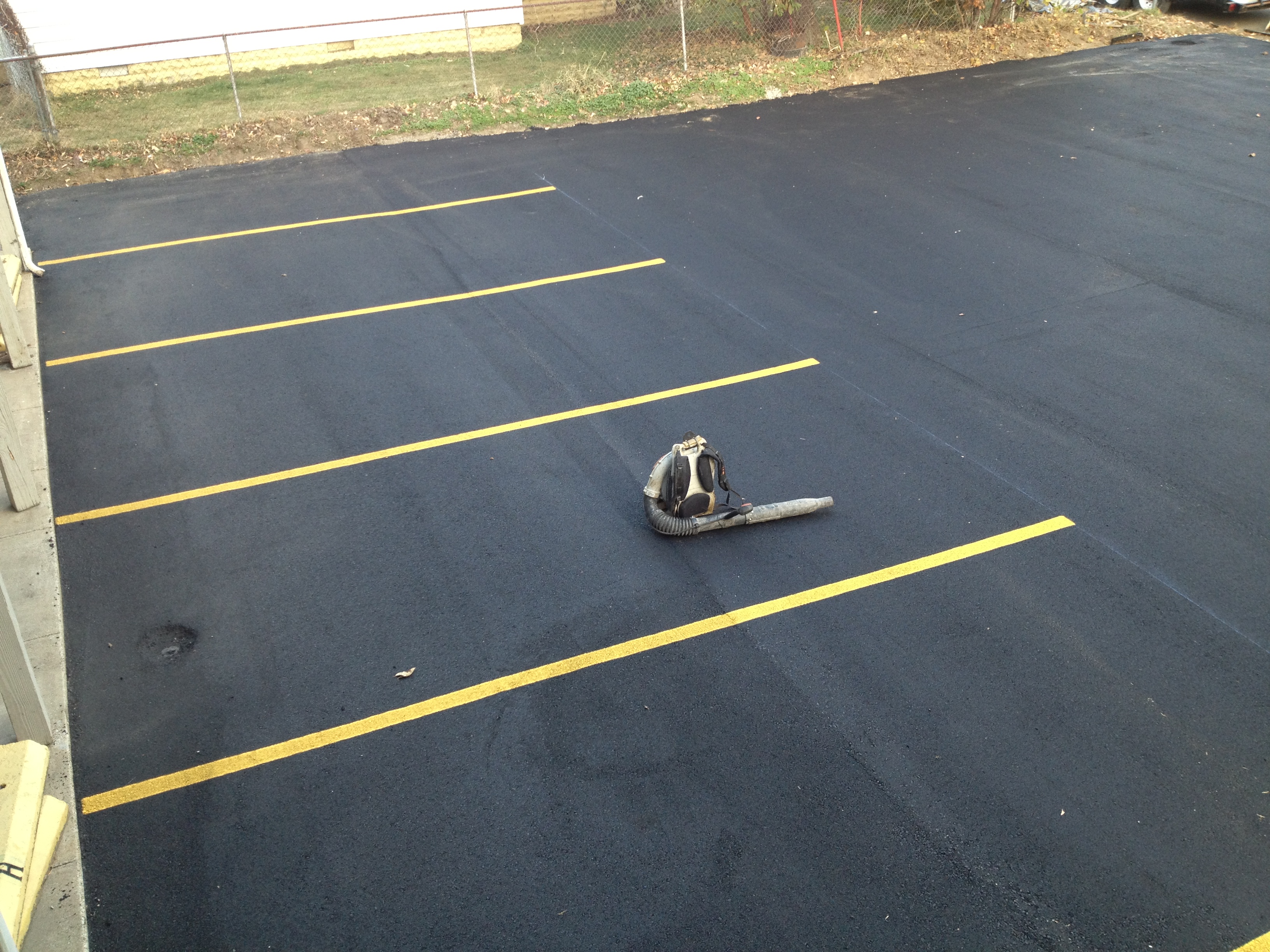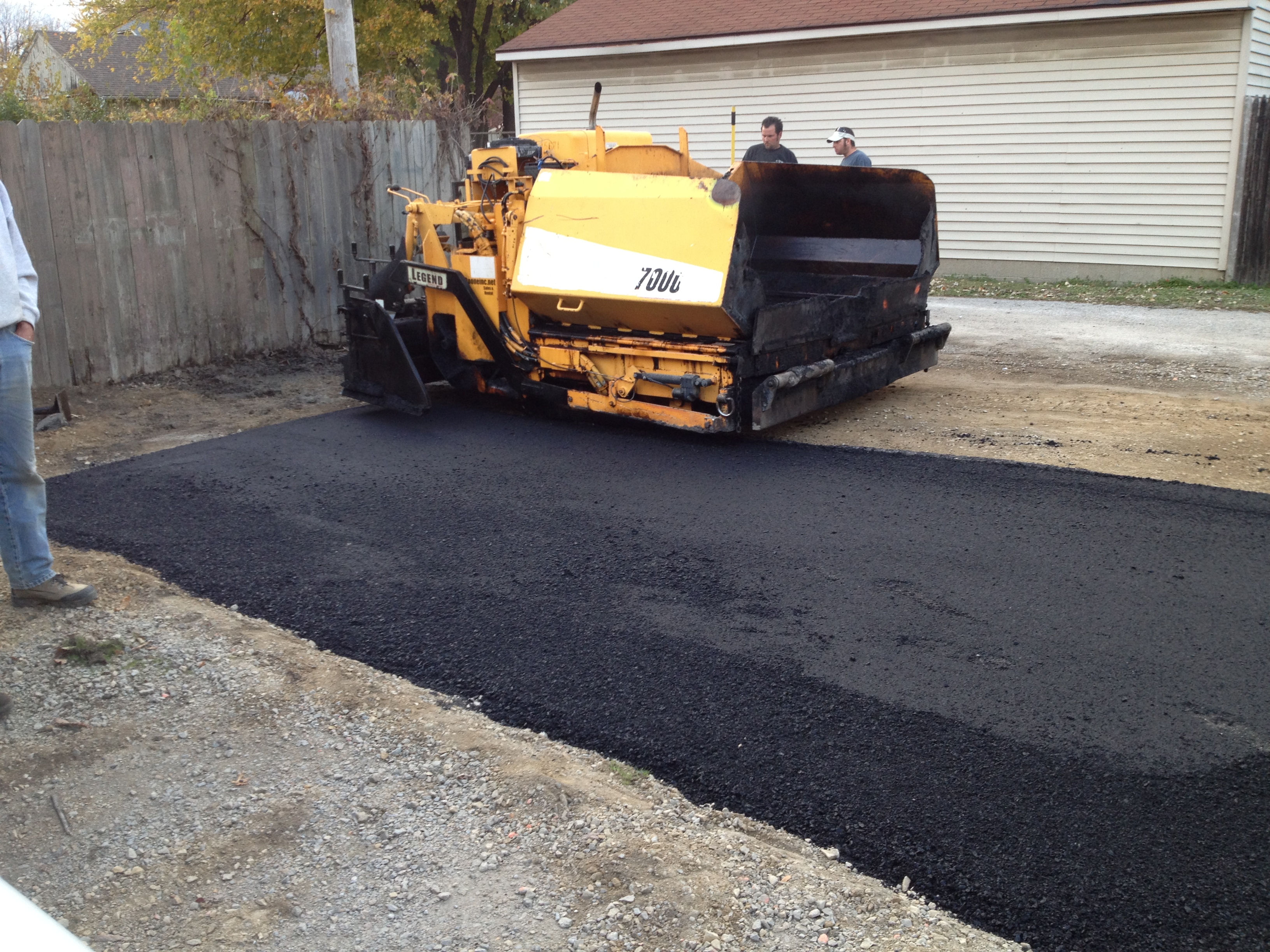 Our company purchased this property in early 2012 from a local broker. The complex was in the middle of a rehab. We performed our due diligence on the area and property along with financial analysis and a deal was made with favorable terms. We  offered the current owner an option to become a debt partner or equity share partner with us in the property, he liked what he could receive as a passive partner so he was able to put his proceeds back to work earning a good return over the next 5 years.
There were two value plays we noticed during our analysis: below market rents & the downtown revitalization of the city. Because the owner was willing to sell before the full rehab was complete he would not be able to realize market rents.
The first step in our strategy was to finish the updating and rehab process then increase rents by 5-10% which we did. This gave us a value in the 1st year.A total cost of $80,000 in capital improvements were made on the property including new roof, painted exterior doors, new toilets, new hardwood & tile flooring throughout all apartments, and new a/c –heating units in the 1 bedroom units.
The next step relied on the area of downtown Owensboro, after evaluating the market before the purchase we found there was a plan to expand and revitalize the downtown river front area. Since the purchase we have been proved correct with the major construction of several new projects started in early 2012. This has since increased the desire for downtown living resulting in high occupancy levels as more people migrate downtown.
Cash Flow was distributed to our investment partner every quarter during the hold period. He received from the cash flow a "carve out" equal to 8% return on his investment while we kept 5%. The property was then refinanced in 2016 to return our partner's principal. As of right now we currently still own the property for the cash flow.