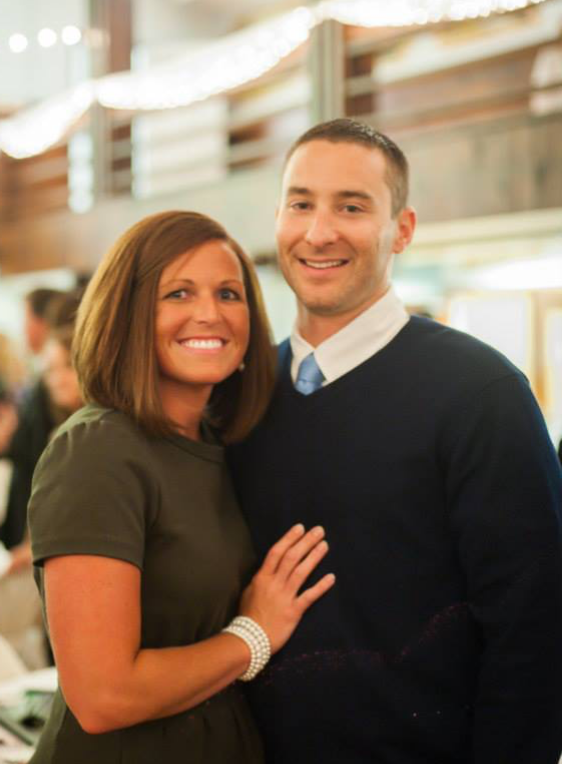 ASP Commercial Group, LLC is a multifamily investment company located in Kentucky. It was formed in 2013 to allow equity partners to participate with us in generating long term income and equity appreciation through the purchase and management of real estate assets primarily multifamily housing.
We are currently focused on the buying opportunities in secondary & tertiary markets throughout the Midwest where rental demand is growing and cap rates are still favorable.
Why We Invest in Apartment Buildings?
Minimal Risk
We concentrate on the purchase of performing properties that produce income from the time we take ownership.
Tax Advantages
The government rewards investors that provide housing for the community by lower tax rates on income and depreciation deductions.
Cash Flow
Multifamily provides a steady stream of income that pays for expenses and provides cash flow for the owners.
Less Volatile
Less influenced by the 'ups and downs' of the economy due to high demand for housing.
Force Appreciation
With apartments for every dollar we increase income we create 10 dollars in value.
Leverage
Banks will lend us up to 80% to buy real estate. Meaning they will take our cash and lend us 8 times that amount to invest in apartment buildings. With stocks the cash you have is all you can invest.
Why Partner with ASP Commercial Group?
Experience
Proven track record in multifamily investing since 2008.
Knowledge
Educated by the top apartment investors in the country.
Dedication
Providing investors complete disclosure and understanding with no questions left unanswered.
Integrity
Our investors receive monthly property reports showing complete transparency of their investment.
Vision
A relentless pursuit of targeted investments for our investors and a detailed plan for each property acquisition.
Values
Creating a platform for investors to grow with us and be proud to take part in quality investment opportunities.